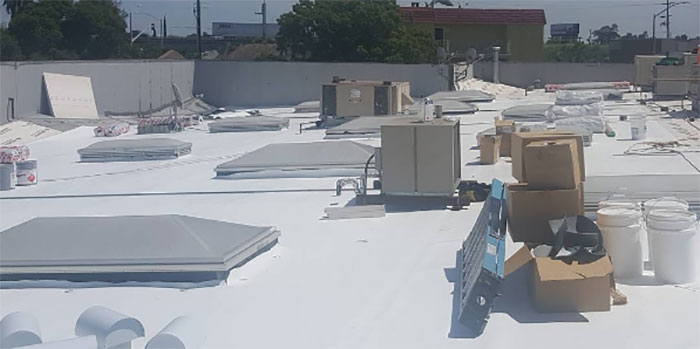 Since 1958, Home Roofing Co. has been the premier source for roof repairs in Lodi, Lockeford, Stockton, Galt, and Linden, CA and the surrounding areas. As a family-owned and operated local business, we provide first-rate workmanship and outstanding customer service to clients facing difficulty with their roofs. Here's a closer look at what we can do for you: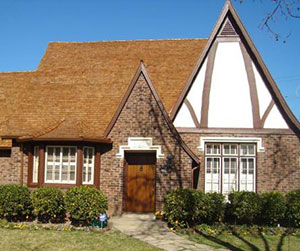 Roofing repair: Home Roofing Co. specializes in roofing repairs, and we're equipped to provide a wide variety of services, including leak repairs, dry rot repairs, woodwork repairs and roof coating. When you notice signs of roof damage, don't delay—call our team for the efficient and effective repair service you need.
Re-roofing: In addition to roof repairs in Lodi, CA, Home Roofing Co. also offers re-roofing services. While re-roofing is not possible in some cases due to severe damage throughout the roof, it does offer a lower-cost solution when a full tear-off and installation aren't called for. Ask us about this option for putting a new roof on your home.
Residential and commercial: The team at Home Roofing Co. focuses primarily on residential roofing projects, and we know how to meet the needs of residential clients regardless of their particular roofing issue. However, we also provide roofing repair services for commercial customers. Call us today to help your business.
With over 58 years in business, Home Roofing Co. is trusted in Lodi and beyond thanks to our reputation for high-quality workmanship. A key component of our approach is that we use only the finest roofing repair products and equipment when working on our customers' roofs. We are a platinum preferred contractor with Owens Corning and use products manufactured by such top industry names as GAF and CertainTeed.
When you're looking for roof repairs in Lodi, CA who have years of experience, trusted industry connections and the ability to provide a full range of roofing repair services, we hope you'll turn to Home Roofing Co. Contact us at 209-464-2112 to learn more about what we can do to keep your roof safe and secure, be it a roof replacement, leak management, or shingle replacement.